What we make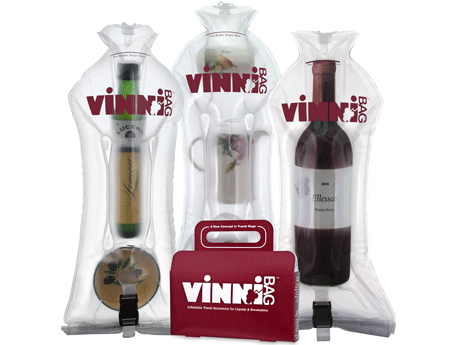 VinniBag – Versatile Travel Bags
VinniBag inflatable travel accessory – transport liquids & fragile items in a suitcase, backpack, boat or car trunk. Inflation chambers conform to the contents, suspending them in a liquid-tight air cushion. Perfect for a special bottle of scotch, breakable gifts, wet or soiled items, cell phone & keys while boating (it floats!), gourmet treats, collectibles, and much more.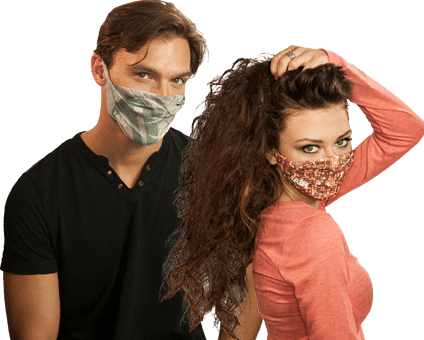 MyAir – Advanced Filtration Masks
Personal Air Space…with a twist! Advanced Filtration Technology to Reduce Moisture Loss (the leading cause of Jet Lag) and Reduce Exposure to Germs, Contaminants & Allergens. A reusable two-way mask with unique style. Helps keep you hydrated while blocking pathogens & allergens. The most breathable, comfortable, efficient, light-weight and best fitting mask available.